SUMMARY

Lisa Nelson and Margit schemed up a project in 2018, Tuning Culture, organized and directed here in the Bay Area by Emelia Martinez Brumbaugh aka Jubilee July and Margit and launched in 2019. We invited Lisa to the Bay Area as part of a longer-term dialogue with a group of tuning practitioners to develop applications of the scores in different cultural and community contexts. The project started with a large workshop, a small working group / think-tank, and several public events as part of Lisa Nelson's residency in the Bay Area.
As we start, the participating workgroup artists are: Jubilee July (Bay Area), Julie Nathanielsz (Ithaca, Austin), Karen Nelson (Vashon, WA), Leyya Tawil (Bay Area, Detroit, New York), Margit Galanter (Bay Area), Mayfield Brooks (NYC), Randy Reyes (Bay Area), and Ray Chung (Bay Area, Sweden).
We imagine this is a first step in which many others can join over time.
ABOUT TUNING SCORES
The Tuning Score, a performance research format, asks What do we see when we're looking at dance?
How does composition arise in the body and its environment? The scores offer inner and outer communication tools and practices that make apparent the ways each of us sense and make sense of movement.
Focusing on vision, touch, and hearing, the scores provoke spontaneous compositions that make evident our body's opinions about who and where we are, initiating a playful dialogue-in-action about space, time, movement, and the desire to compose experience. The explorations cross disciplinary lines and give insight into performance and dance-making processes.
More information on
Tuning Scores
Tuning Cultures

PHOTOS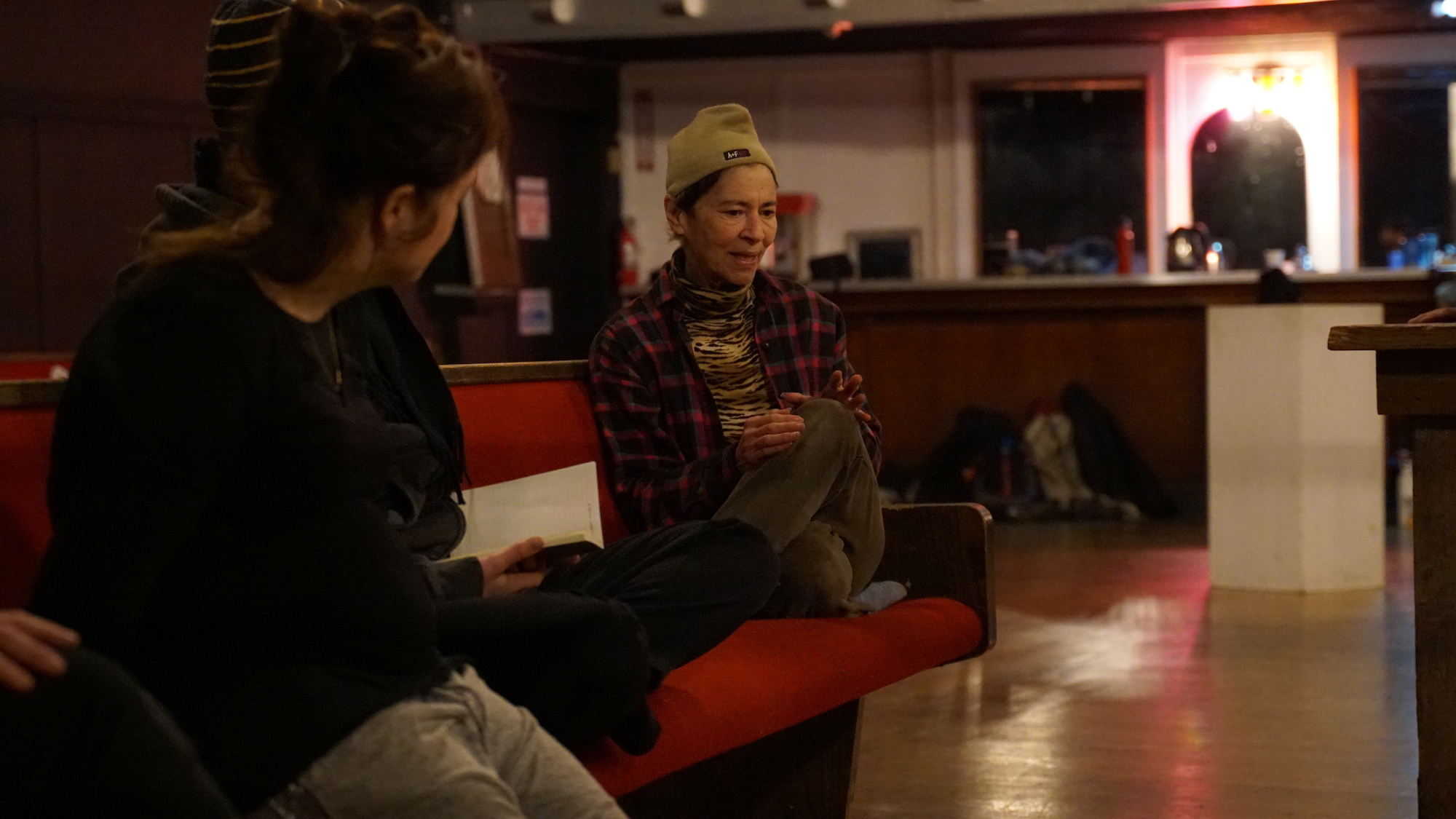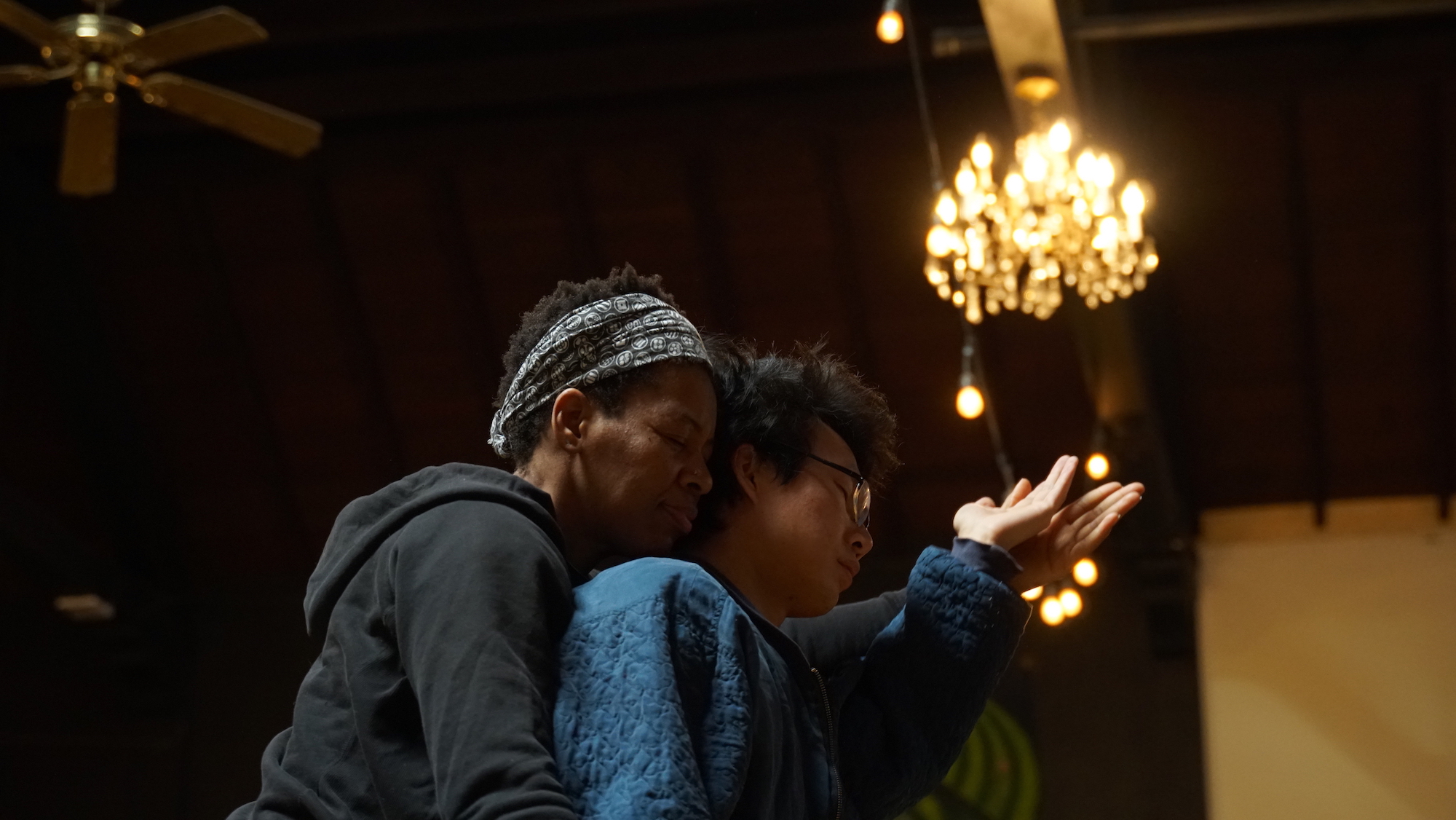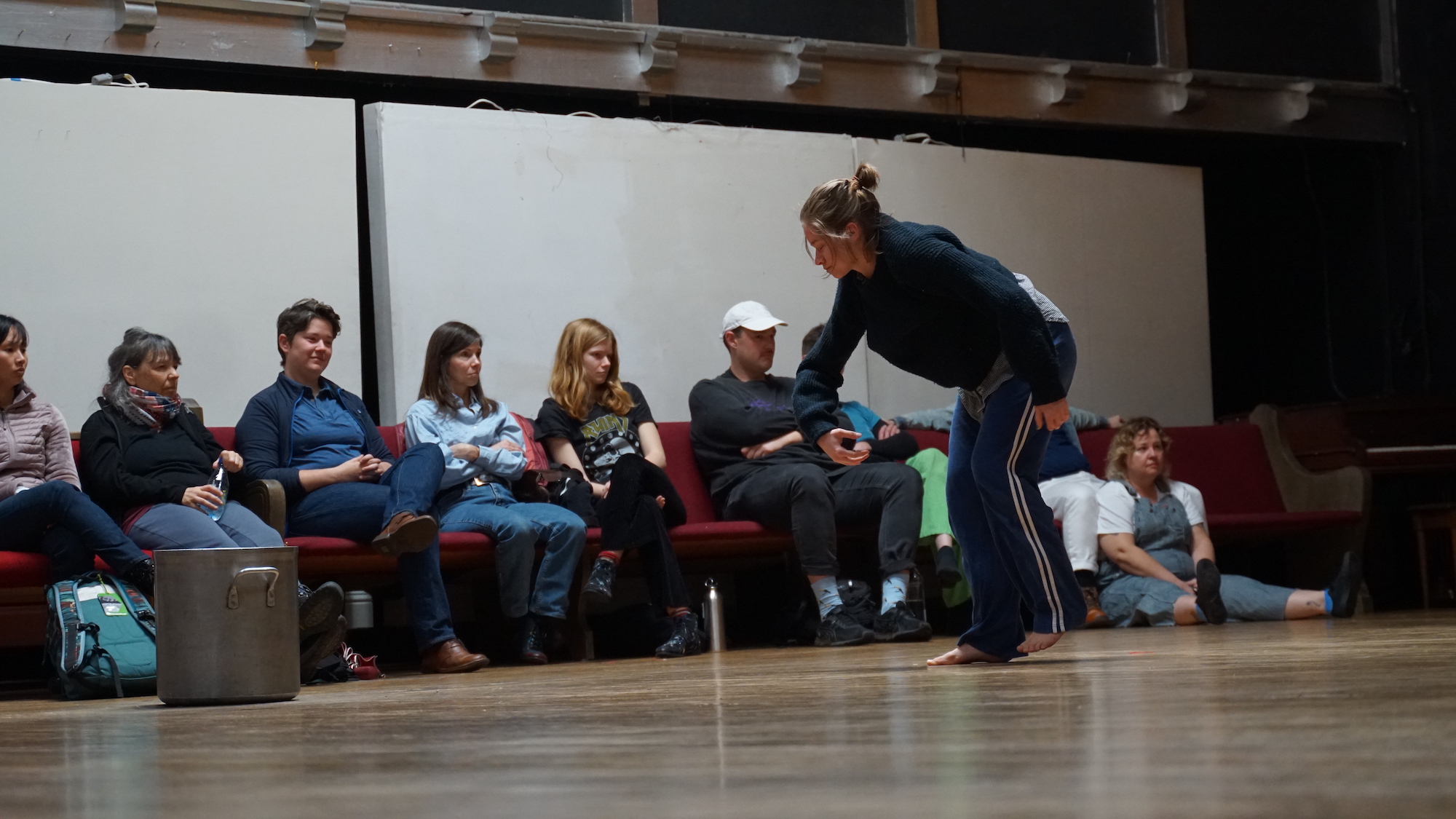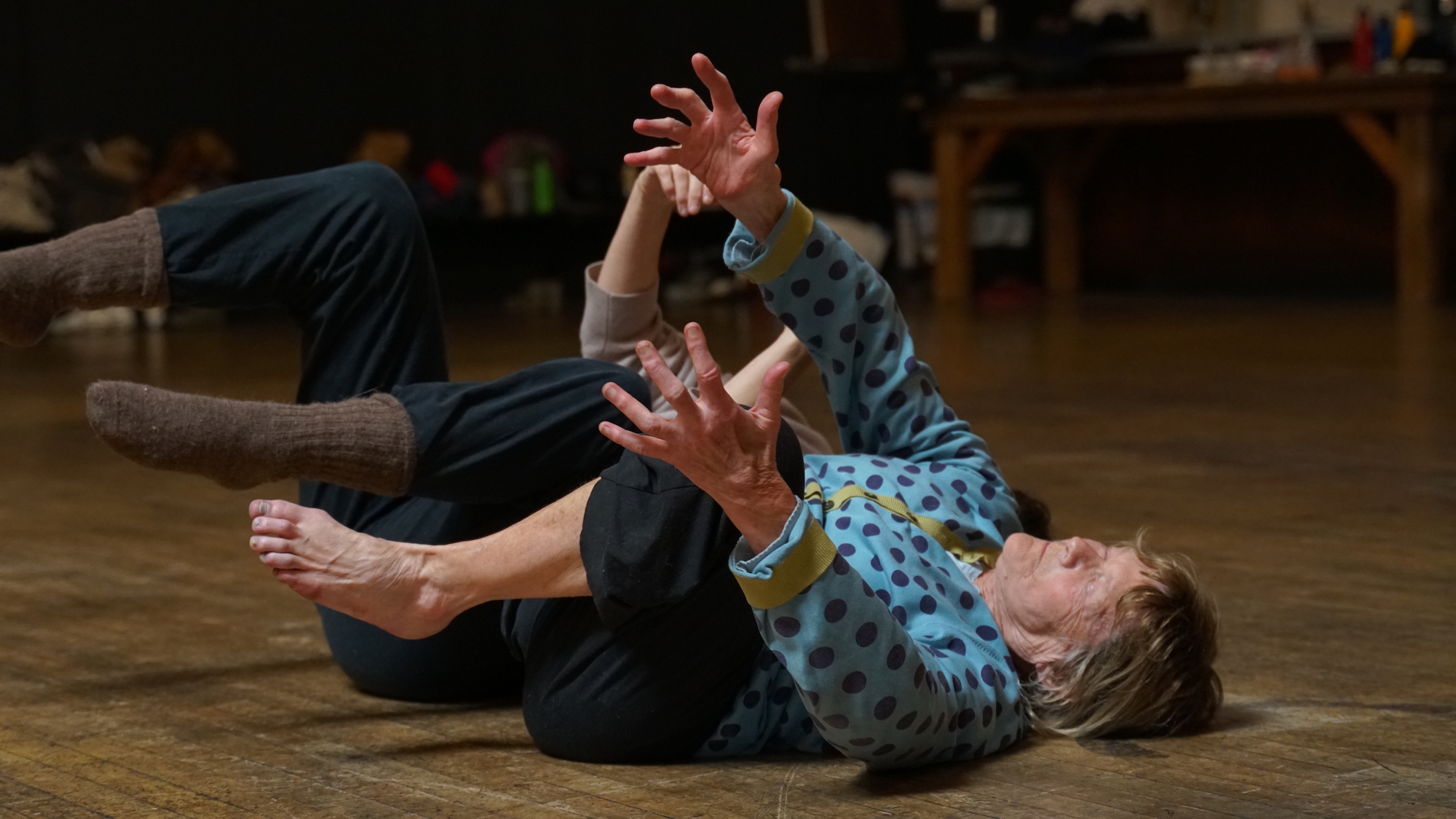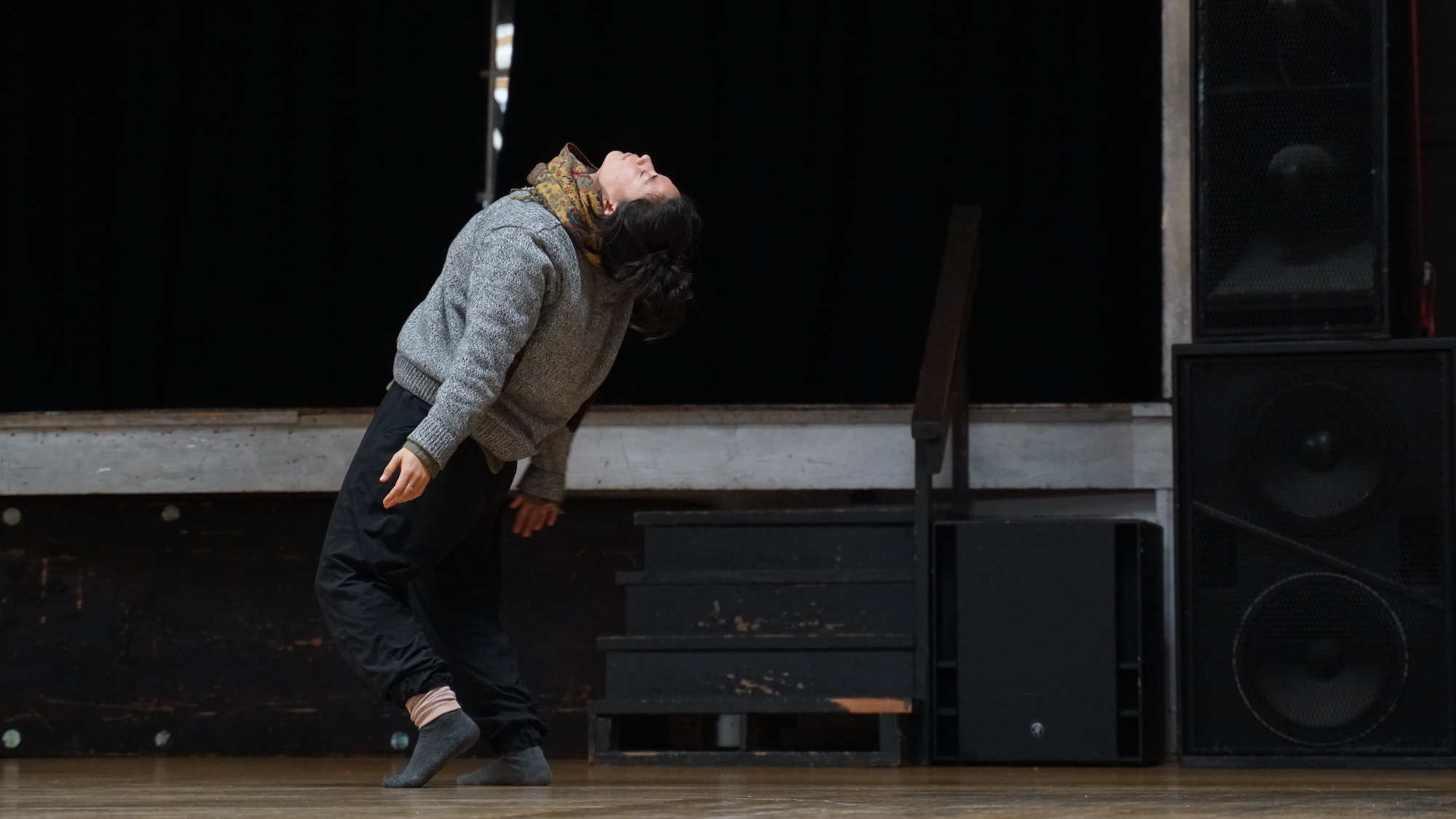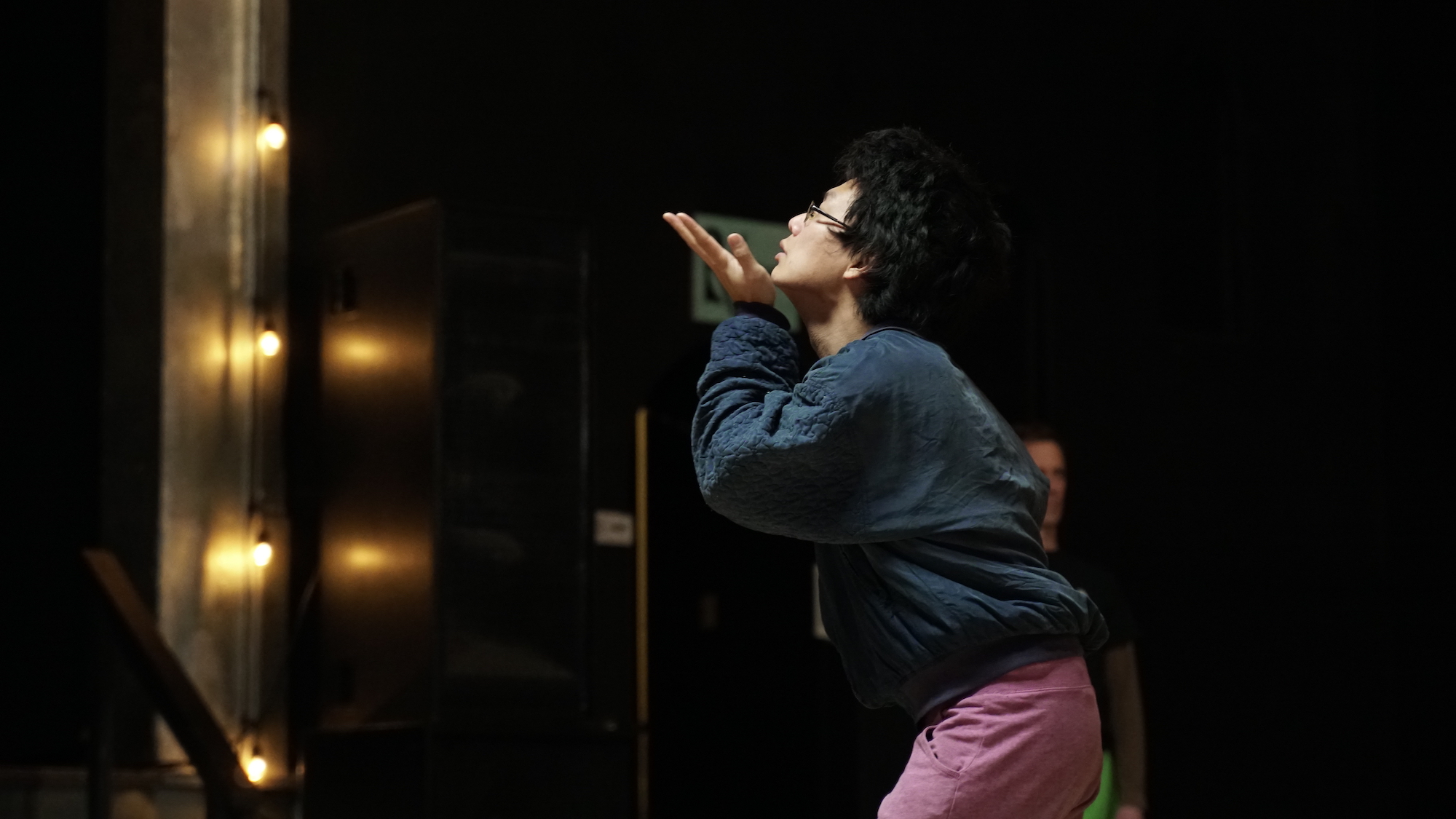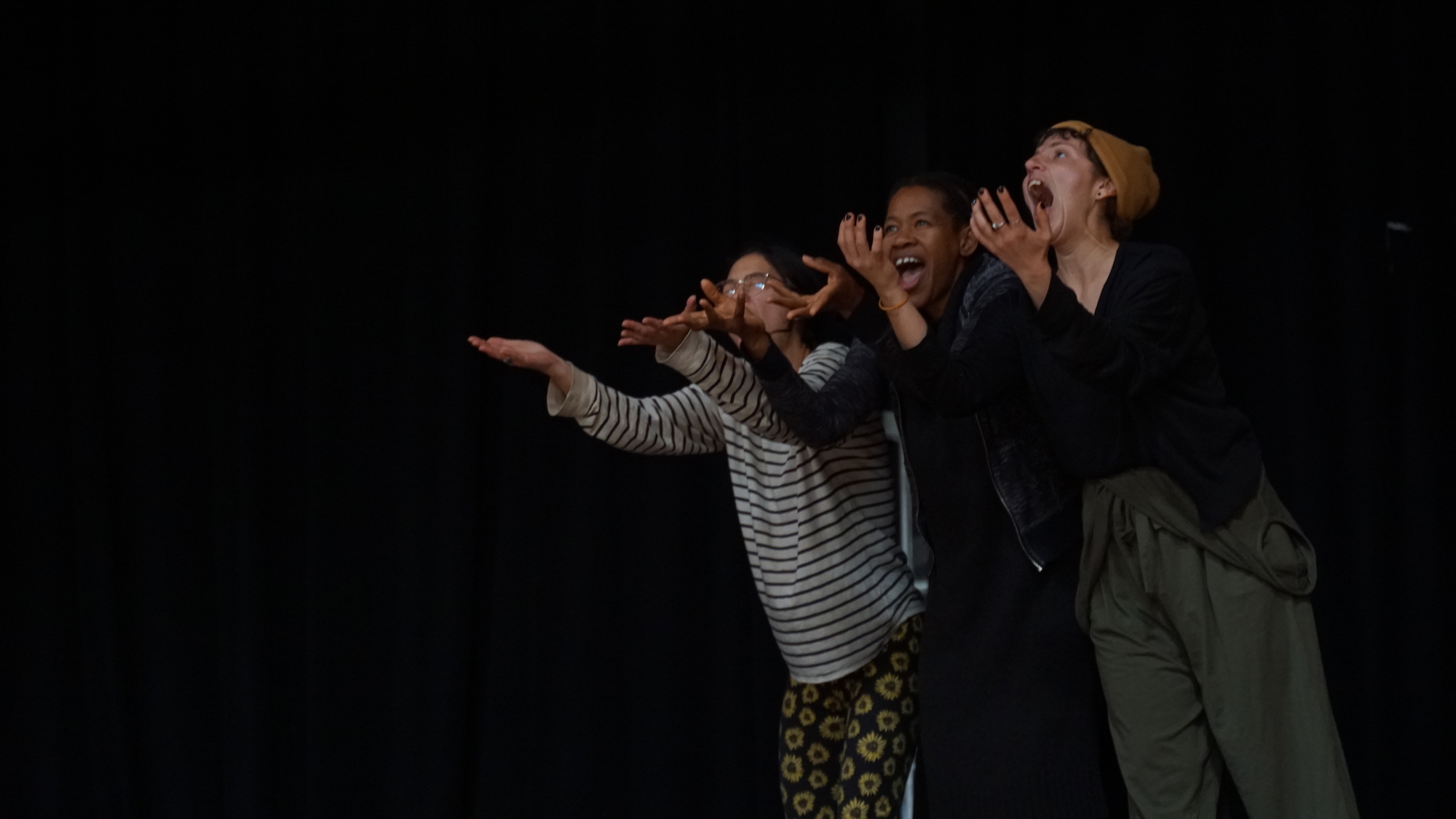 SOME EXPLANATION




Phase One

As a start, we gathered in the early spring of 2019 with a Tuning Workshop and a few days for practice and dialogue together. What followed was original conversation, reflection, and tuning practice, in alternation, in the reflection of our respective practices, and attuning to applications for tuning in different contexts. Inspired by communication that could come from the practice, language began to develop.

*

After decades of practicing Tuning Scores, we have witnessed how through the practice of Tuning -- in art and communication -- we see language and culture growing with each group that forms; how tuning offers a set of elemental practices that can be used in so many contexts; and additionally, we also have been witnessing the socio-political climate remount cultural attacks against minority groups. Connecting these threads, the proposition is that liberatory methods such as Tuning Scores are ready to be put to practical application and harnessed as organizing tools, from the potency of art practice, composition, and dialogue. We had an interest in bringing together a group of artists who are cultural practitioners, and through their respective work have a unique aesthetics and languaging. We are curious what it would will take place for this group with the underlying intention on the cultural potency of tuning.

The Tuning Score is a collective project at root; by design it gives people agency and voice in the fields of communication, aesthetics, sense-perception, and creativity. Our intention is to explore the cultural work that is at the center of the practice, to practice together in dance, and to explore how Tuning gives tools that are elemental and fundamental to embodied, experimental and visionary language. We are curious about how practitioners have and are interested in decentering the practice as a dance-that-only-dancers-can-do through conversation and by seeking community partners in non-dance fields. Tuning has often been of great use in contexts of artists of multiple media, and non-dancers alike. We carefully selected a racially/culturally diverse small cohort to steward the project, therefore reallocating cultural resources and upending the implicit whiteness from the ground up that is often overlooked in experimental dance contexts. We are interested in conditions for collective authorship of the forms' evolution by creating multiple outlets for community participation.

The end product is unknown but the equation is compelling. Our intent is to support inclusion in Bay Area with the experimental proposition of Tuning.